ArtisanBox brings the Farmer's market home to you. We know there's a real appetite to discover high quality, locally produced artisanal food. Unfortunately we understand that we're all time poor and everything isn't right on our doorstep.
With this in mind, ArtisanBox is scouring the country for the best artisanal food producers and each month we bring a curated selection to you, as well as the stories behind these makers and the food's provenance.
As we build off our initial curations, we will enable you to purchase more of what you love, as well as other products within our featured suppliers ranges. As a subscriber you will have access to platform only offers and other complimentary content.
Behind the scenes we'll learn from your feedback, and combined with an ever growing artisan eco-system - provide you with even more personalised selections and increasing options as we progress on this journey together.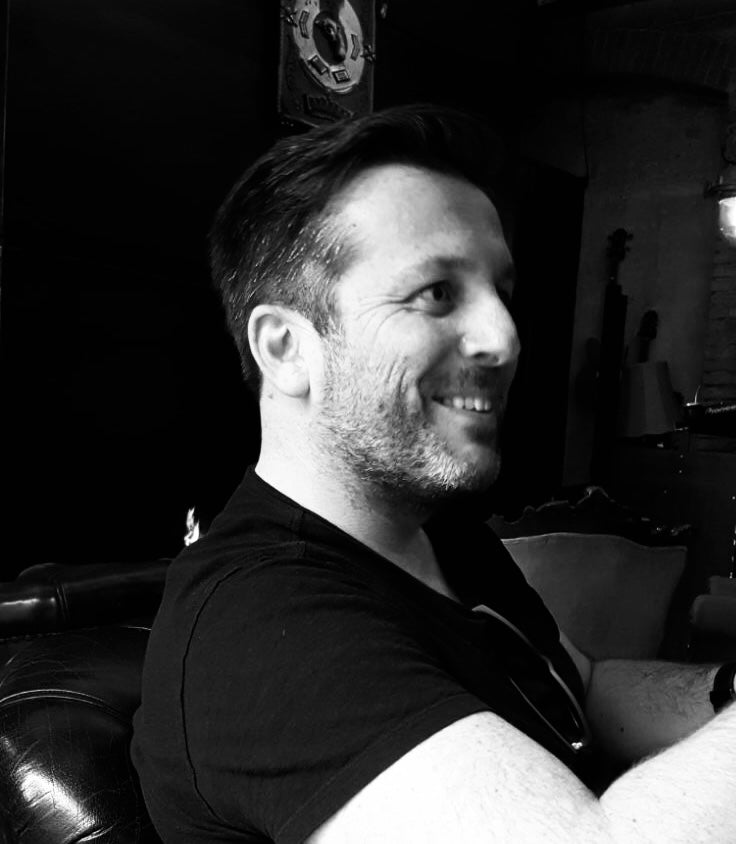 About the Founder
"After 10 years of working in ecommerce building other businesses from the ground up, I came to the point in my life where I wanted to do something linked to my passion for food and linked to creating some social good. I'm really excited to be bringing the ArtisanBox concept to market.
It's too easy to source low quality food, and there are currently many challenges to buying artisanal and local that have yet to be fully solved. ArtisanBox's mission is to be the solution for discerning consumers to discover & source the foods from the 1000s of artisanal producers in the U.K. whilst giving our producers an important new route to market".
Simon Cliffe, July 2023